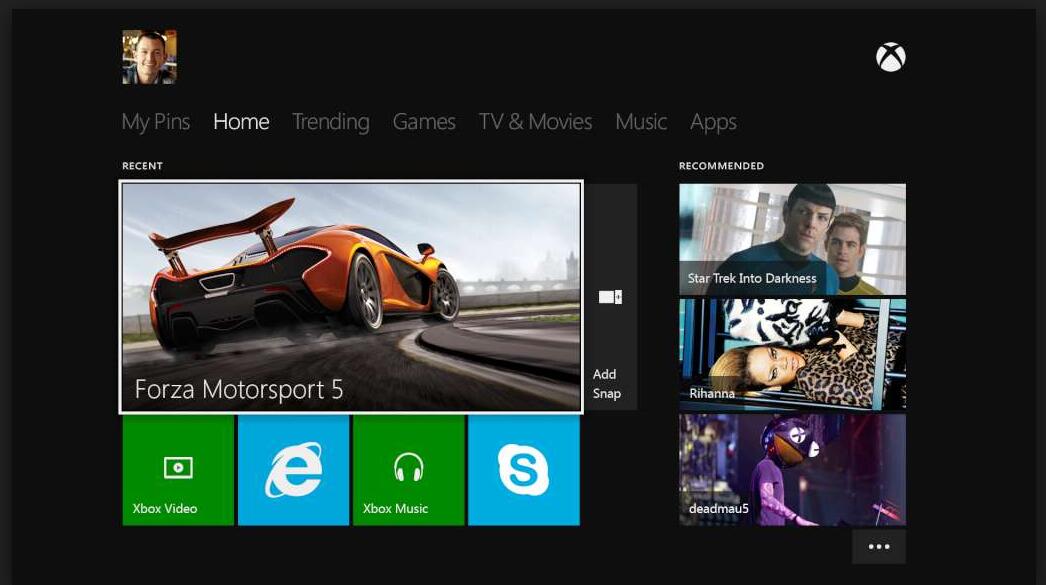 Xbox Live 3 Month Gold (Xbox One/360) + EA Access Xbox One 1 month
Xbox Live 3 Month Gold (Xbox One/360) + EA Access Xbox One 1 month Description
Download top up-to-date online content - fast and comfortable - and pay with the Xbox Live 3 Months Card.

The Xobx Live 3 Months Card is an easy-to-use payment method for premium content at the Xbox Live market place - from Arcade Games up to Movie Highlights.
You cannot pick up our products. Delivery only in Germany and Europe. Delivery will be proceeded immediately after completed payment.
After payment has been completed you will receive the code via email, so please check the correct spelling of your email address and have a look into your spam filter of your provider.
If we cannot deliver within seven days, we will refund your payment in total.
Shipping - You will get your code (key) by Email. We will not send CDs or manuals by mail, just send the code.
EA Access Xbox One 1 month
Download and play a growing collection of EA titles for Xbox One at any time in The Vault with this 1-month membership access pass. Play upcoming games before their release date for a limited time, and keep your progress if you decide to purchase the game. Play EA's best Xbox One games and top franchises, with more titles being added over time. EA Access members can save 10% on all EA digital purchases on Xbox One.